Exceeding Customer Expectations since 1968.
From prototype to final production, our mission is to exceed our customers' expectations by providing the greatest value possible. We strive to deliver a combination of high quality products and cost effective solutions while utilizing the latest technology in CNC machining and metal fabrication.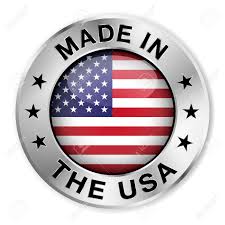 Meeting the Demanding Standards
From prototype to final inspection, assembly to packaging, White Bear Machine offers clients outstanding capabilities coupled with excellent customer service, fair pricing, and efficient production times. Our professionals provide a seamless process - assisting with design, transitioning to prototype, and ultimately delivering finished products, which meet the most demanding standards.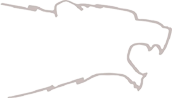 No project is too big or too small for White Bear Machine. Our production capacities enable us to handle one to one million part orders, and deliver high quality results at both ends of the spectrum.